Our bestsellers
Mono bouquets with Rose

Floral Arrangements in a box

Mono bouquets

Mono bouquets from Tulip

Mono bouquets with Eustoma

Rose

Mono bouquets with Iris

Bouquets

Mono bouquets with Alstroemeria
We created Dicentra so you don't have to worry about how to express your feelings the best way.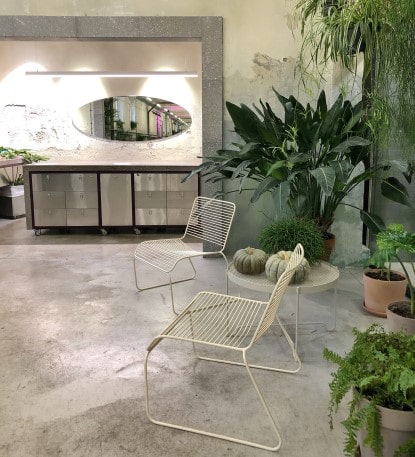 Home of your flowers
We invite you to the largest and most modern flower boutique of capital. There are tens of thousands of plants from all over the world at your service. Here we worship each of three hundred square meters, and you will also feel it.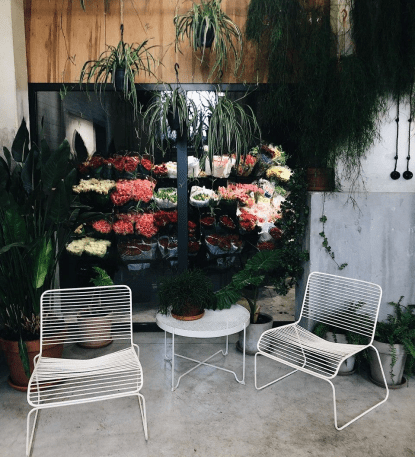 Boutique of impressions
Our huge showroom will give pleasure to you and delight to your Instagram. Five thousand varieties of flowers in interior design. We invite you just to explore flowers, for coffee meetings and stylish photo shoots.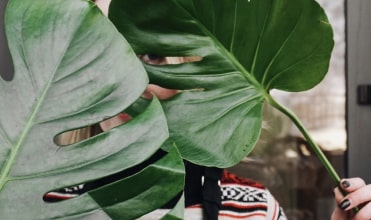 People are more important than flowers
We have passion for flowers, but even more we are famously fond of people. Our mission is to turn your feelings into unique flower composition. In addition, we value your time and attention, and it means that we will do everything exactly as you need it and even a little bit better.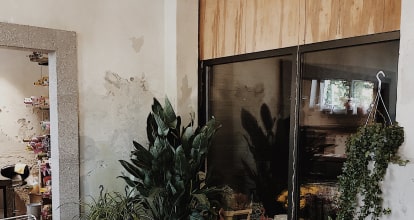 Love is faster than traffic
While city keeps you busy with thousands of things, let us express your feelings in the most wonderful way. Just tell us your preferences and we will do everything by ourselves. We will create desired flower composition and deliver it to any location in Kyiv, at any time of day. Less than two hours will pass from the moment you contact us.
A pretty bouquet is the best present!
Quick choosing (we'll find the perfect one for you)
Flowers aren't just a gift for any occasion, they're another way to express your uniqueness.
Customer Reviews
Дуже вдячний за те що даруєте кохання☺️
Неймовірно вдячна за те, що Ви створюєте казку для моїх найрідніших :)
дівчина сказала, що кур'єр класний) проте фотки букета я так і не отримав, це єдиний мінус
дякую велике! дуже гарний та зручний сайт) букет красивий та хорошої якості буду тепер замовляти тількі у вас, молодці❤️
Відміно! все в часно та як на фото, 10\10
Швидка доставка, чудові квіти, дівчині дуже сподобалось - неодмінно будемо замовляти ще. Дякую за якісний сервіс!
Рекомендую, всегда свежие цветы, безумно красивые букеты, упаковка и очень приветливые курьеры. Спасибо огромное. Делала много заказов у Вас,но только сейчас зарегестрировалась!