Our bestsellers
Mono bouquets with Eustoma

Mono bouquets with Rose

Rose

Mono bouquets with Iris

Mono bouquets from Tulip

Bouquets

Mono bouquets with Alstroemeria
We created Dicentra so you don't have to worry about how to express your feelings the best way.
A pretty bouquet is the best present!
Quick choosing (we'll find the perfect one for you)
Cheaper together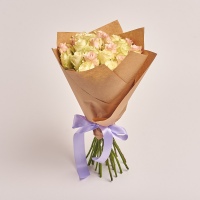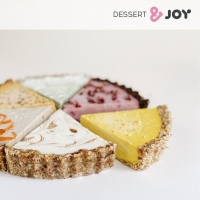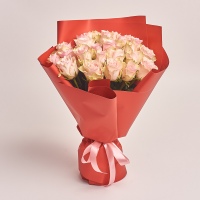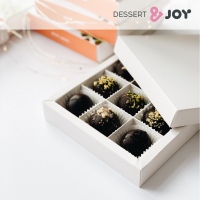 Flowers aren't just a gift for any occasion, they're another way to express your uniqueness.